There are four (+) states of matter that we know about: solids, liquids, gases, plasma (and some other "odd" phases. Each of these states is made up of particles that move by different amounts.
All solids, liquids and gases are made of particles. The only difference between them is how much energy the particles have. If you give the particles energy; or take energy away from them; then you can change their state.
If you heat up a solid - you give it some energy. This causes the particles to move more and the solid to change into a liquid, or melt. If the liquid is heated then it may evaporate and turn into a gas.
Taking energy away from a gas (cooling it down) may cause it to turn into a liquid - or condense. Further cooling of the liquid may cause it to turn into a solid - or freeze.
Energy Changes
To change a solid into a gas you need to give the solid particles a lot of energy, the particles need more energy to turn from a liquid into a gas.
If you want to make a solid warmer then you give it some heat - the graph shown here describes this. The change from a solid to a liquid requires heat energy but the temperature doesn't rise. There isn't an increase in temperature because the energy is all used in changing the particles from a solid to a liquid.
The same thing happens when the particles change from a liquid to a gas - at first the heat given to the liquid just causes it to warm up. Then any more heat given does not cause the temperature to rise because it is all used to change state from liquid to gas.
For a very simple self check,
CLICK HERE
Reversible Changes? hmmmmm? perhaps... check your understanding,
Presto Change O
You can dive deeper into the atom with the interactive from Jefferson Labs...
some w
eird stuff awaits
Take the Particle Adventure ... it gets REALLY Weird


What is the World Made of?
Why do so many things in this world share the same characteristics?
People have come to realize that the matter of the world is made from a few fundamental building blocks of nature.
The word "fundamental" is key here. By fundamental building blocks we mean objects that are simple and structureless -- not made of anything smaller.
Even in ancient times, people sought to organize the world around them into fundamental elements, such as earth, air, fire, and water.
Trivia: Who first classified the fundamental elements as earth, air, fire, and water?

START THE ADVENTURE, and find out ...
So what else is there?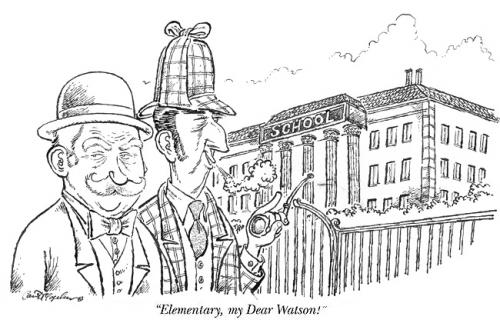 Elementary, My Dear Watson, this is all there is ...(maybe)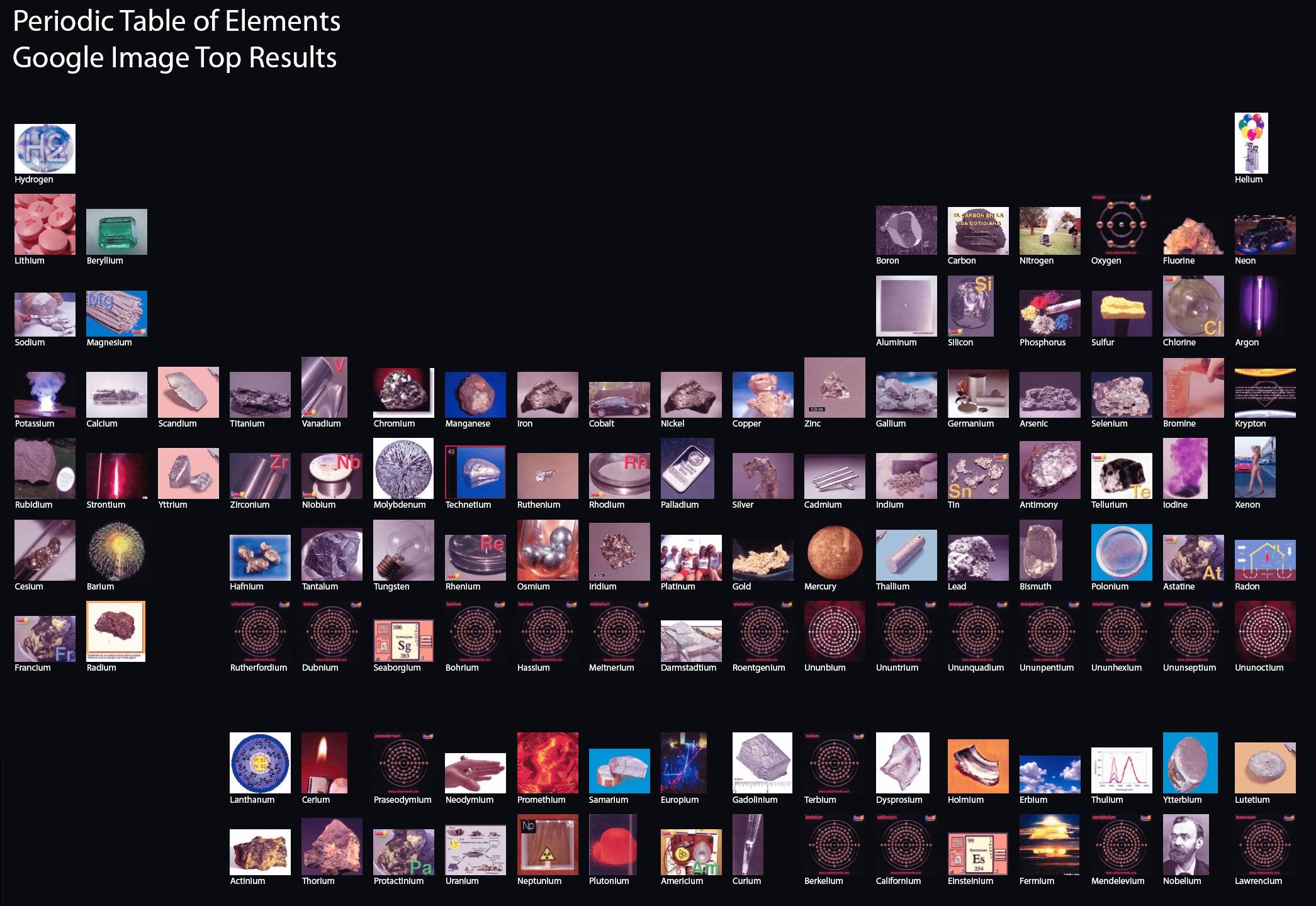 Hey Everyone Colleen made a great find and submitted it for adding to the 9/25/10 Post .. "You are made from the Stuff of Stars" I thought I would put it here too!

Click Here
More to come...
What do you think?
What examples can you describe?